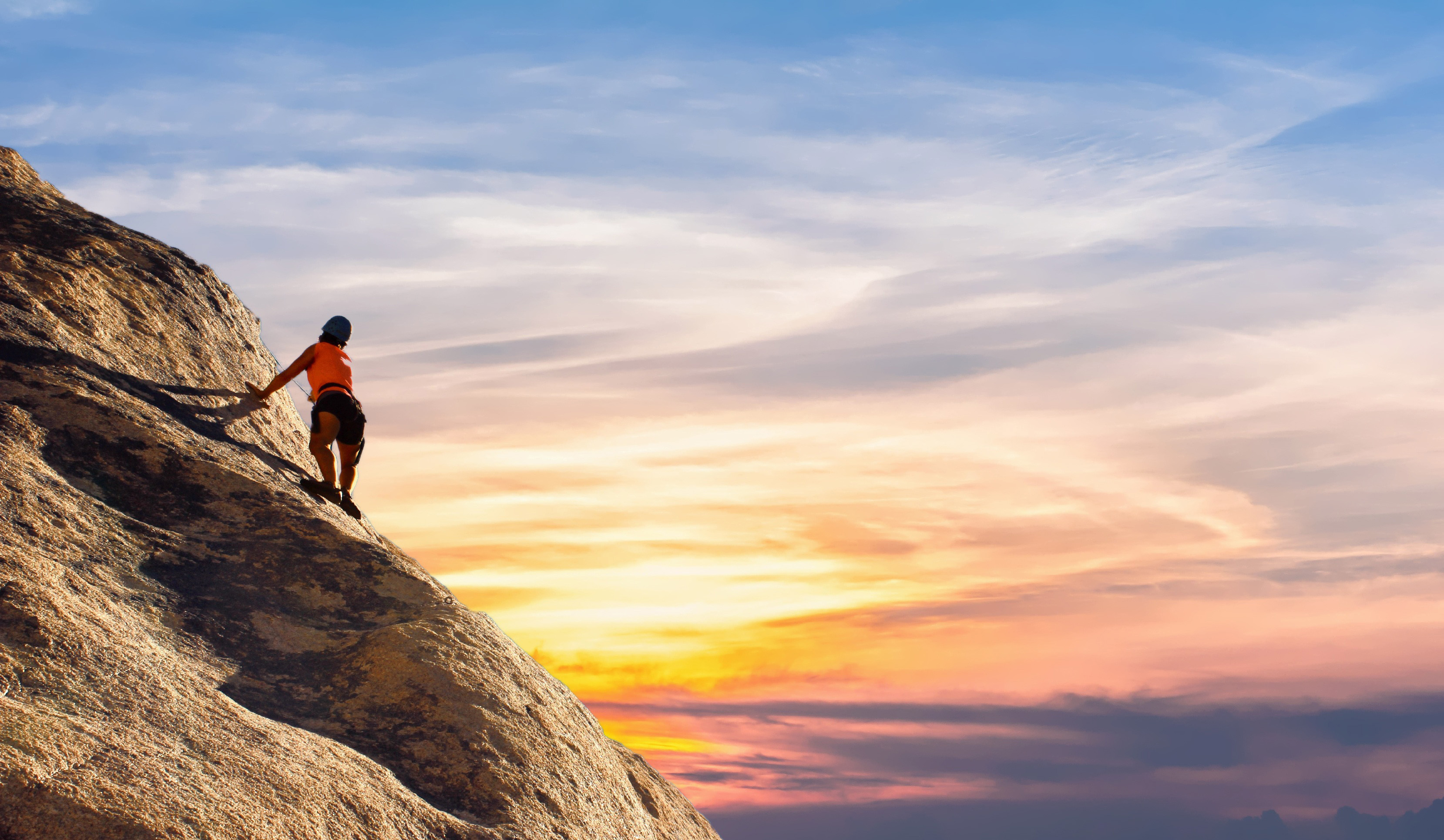 If you are qualified to take the Hunter High School entrance exam, most ordinary tutoring services are not for you.
The HCHS is a high-stakes, high-impact test that can change a child's trajectory through life for decades to come. While there are many options available for prep, success demands a sophisticated and proven approach.
Trust The Professionals
At IvyPrep, we have 25 years of experience working with high-performing students who do not hide from a challenge but rise up to meet it head on. Here, inspired instructors, materials perfected over decades of success, and a passion for excellence come together to help motivated students achieve the extraordinary.
We partner with families to understand each of our students' strengths, weaknesses, and potential for improvement. We take an analytics-driven approach to classwork, homework, and practice testing to help students secure higher performance, gain confidence, and accelerate academic growth.
Intensive options
On a tight schedule? Make the most of your time with intensive course options that help you get ready for the test with uninterrupted prep and practice tests every weekend until your test date.
Available 1-on-1 Support
Add private tutoring for more personal attention. By reviewing and analyzing your practice tests and homework, our expert instructors can identify and provide facts, guidance, and plenty of relevant practice to help you make the fastest progress towards your goals.