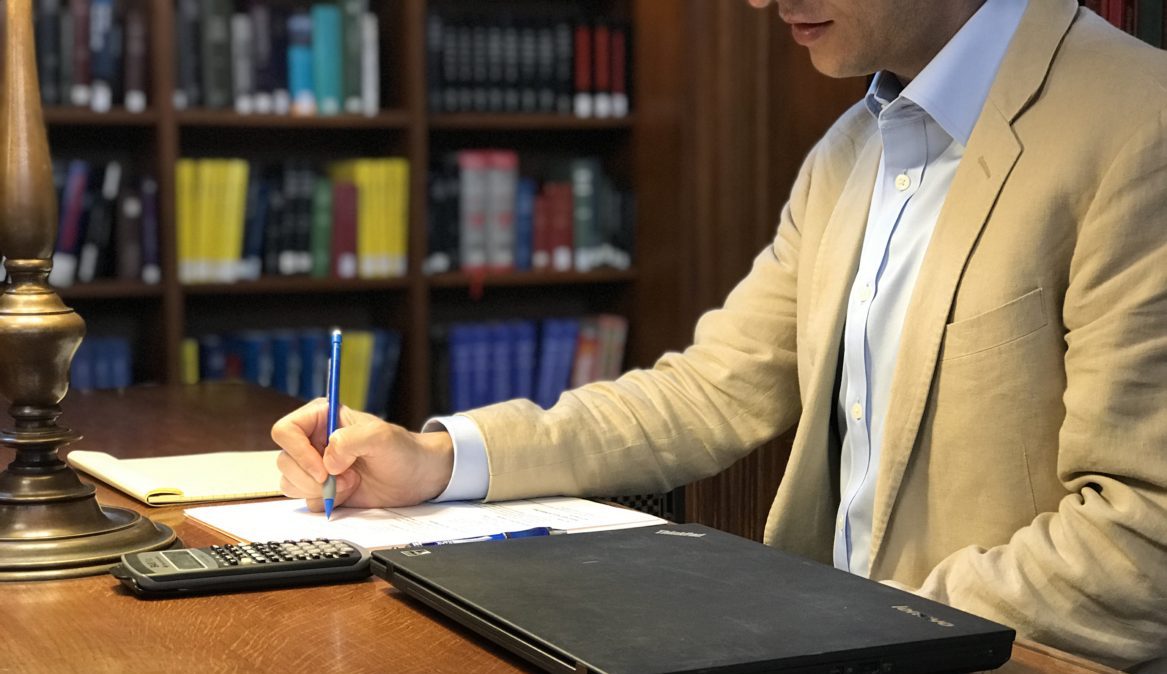 Tailored Learning Experiences
IvyPrep offers expert private tutoring across a wide range of school subjects and standardized tests, tailored to meet your needs. Structured as hour-by-hour meetings to address specific topics or longer term arrangements to tackle greater challenges, the time you spend with our world-class tutors will always be highly engaging, interative, and productive.
Uniquely Qualified
We have 25 years of experience helping student succeed on the SAT/PSAT, ACT, SHSAT, Hunter, AP exams, and graduate and professional exam such as the GRE, GMAT, and LSAT. Our content experts have decades of tutoring experience and don't simply teach the material but make sure you know how to put what you have learned into practice raising grades and boosting scores.
Learning That Sticks
At IvyPrep, we understand that subject mastery does not happen overnight. We start by helping our students secure a strong foundation, layer on more complex concepts, and use the most appropriate exercises to reinforce learning and maximize retention.
Interaction is Key
Our tutors do not just lecture but use a variety of creative approaches and delivery methods to keep students engaged and delighted while sharpening their skills and achieving specific objectives towards their learning goals.